Did you know that along with painting I also love to use paper to create art?
Be sure to see all the paper crafted treasures for sale in the Country Store.
NEW AT COUNTRY FRIENDS!

I am now offering E-Packets.

--------------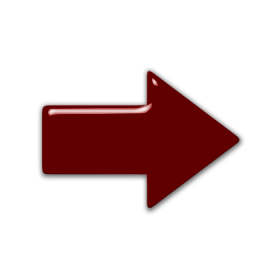 FREE DOWNLOAD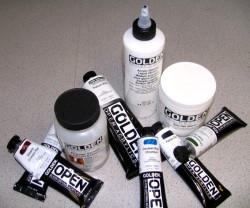 If you have been wanting to try the Golden Open, but you don't know what colors to start with, here is a list of the colors I use along with a mixing chart and a conversion list for Golden Open to Jo Sonja Artist colors. I have also included varnishing information. And it's free! Click Here to download the free file. Then save it to your computer and print it to use for reference.
If you prefer not to print out the Golden Open information you can purchase the hard copy. Click here to view it.
"Bunny Basics" Video... Ronnie Bringle

"Paint a Simple Crock" Video... Ronnie Bringle
View the videos here


~*~*~*~*~*~*~*~*~*~*~*~

NEW Scharff Brush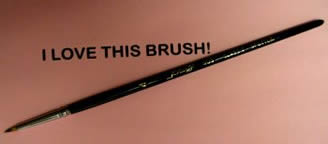 Why didn't I know about this brush 20 years ago!? It is very much like the #4 Round Bringle Blender but has a very sharp point to get into tiny places, making it absolutely perfect for detail work. I know you are going to love using it as much as I do.
Scharff Brush is for sale here

At the Country Friends Studio our telephone hours are 10:00 AM to 6:00 PM Monday through Friday Central Time. Occasionally I won't be here to answer phone calls and emails, but please leave a message and I'll be in touch with you as soon as I return.

Copyright Information:
The designs in my books and pattern packets are for the use of all artists. You may paint these designs for personal use or for teaching purposes. No part of a book or pattern packet may be reproduced or transmitted in any form or by any means, electronic or mechanical, without written permission from Gretchen Gagle Publications or Ronnie Bringle.