Welcome to the Friendship Farm Country Store!
I hope you enjoy this new assortment of paper crafted items.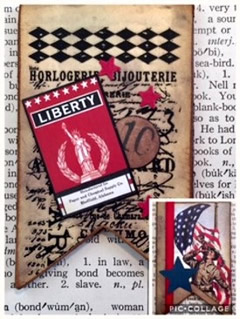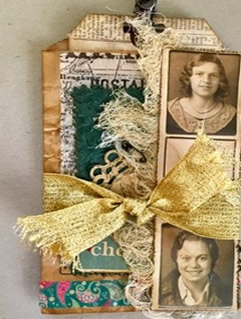 This is the place to shop for great hand made, one-of-a-kind treasures.
I love to craft at Country Friends, so I will be offering some of my own hand crafted treasures along with some that I find along the way. Most will be one-of-a-kind (I hate doing anything twice!).
I will be offering new items as often as possible and you never know what you will find here so be sure to check back with me often to see what's new. You could find painted items, hooked rugs, penny rugs, or carvings, just to name a few. You wouldn't want to miss that perfect gift or accessory. You will find an assortment of retired packet and seminar samples at great prices. Only one of each - so when they're gone - they're gone! Remember - all painted samples have been used and have traveled the country extensively. They're still wonderful, but have some wear and nicks and are sold as is. Shipping cost will be added when ordering in the cart.
Have fun browsing!